Skip to Content
Botox® in New Orleans and Gretna, LA
If you would like to address signs of aging during your dental appointment, we offer convenient, in-office Botox® injections. Connell Family Dentistry is proud to offer this service in addition to traditional dental services to the residents of New Orleans, Gretna, Metairie, and the surrounding areas of Louisiana.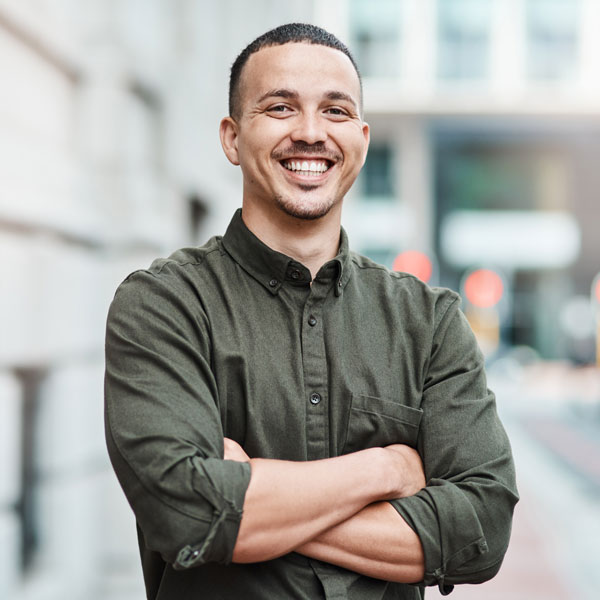 What Is Botox®?
Botox® is an injectable neurotoxin treatment composed of botulinum toxin. The Botox® treatment can be used to address wrinkles and lines in the forehead and around the eyes, including common wrinkles such as:
Forehead wrinkles and lines
Glabellar lines or frown lines
Crow's feet
Bunny lines around the nose
When Botox® is injected into the face, it blocks nerve signals that cause muscle contractions. The Botox® formula is carefully injected into muscles that are responsible for creating the wrinkles mentioned above. As the muscles relax, the appearance of these wrinkles is diminished. Botox® can be used to reduce the appearance of these wrinkles or to prevent them from worsening.
How Much Does Botox® Cost?
Botox® is an elective procedure, which means that it will not be covered by insurance. The exact cost of your Botox® procedure will vary depending on the extent of treatment needed to deliver your desired results. However, you can expect the cost of Botox® at our office to be less than the cost at cosmetic centers and MedSpas. We also accept financing through Lending Club and CareCredit®, which can help make your treatment more affordable.
How Is Botox® Administered?
The Botox® treatment is administered by Dr. Brian Connell, who possesses the experience, qualifications, and skills that are necessary to safely and successfully perform the treatment. Botox® is administered through a series of injections that will be made into and around the desired treatment area. For this process, we offer a topical anesthetic to numb the injection area and minimize discomfort. The Botox® injections are completed within minutes, so it is easy to add on to any appointment.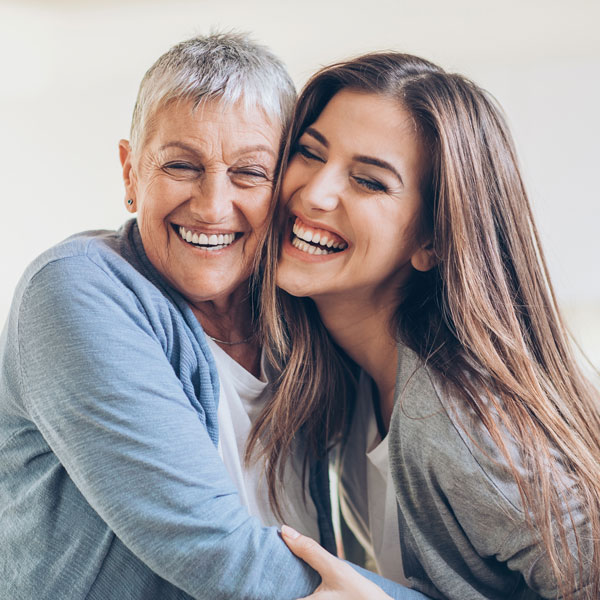 When Will I Notice Results From Botox®?
The Botox® formula can take a few days to take effect. Most patients notice results in about three or four days, but all patients should notice results within a week. As the Botox® formula takes effect, you will notice a reduction in the appearance of wrinkles in the treated area. Patients may also notice minor redness, bruising, or sensitivity where the injections were performed, but these side effects typically fade within a day or two.
How Often Should I Have Botox® Treatments?
The results from Botox® are proven to last between four and six months. After this time, many patients choose to receive additional treatments to maintain their results. Patients typically receive dental cleanings twice a year (every six months), so many patients choose to receive Botox® injections whenever they come in for their cleaning appointment for convenience.
If you would like to add Botox® to your next dental cleaning appointment, contact us today. Connell Family Dentistry has convenient locations in New Orleans and Gretna, where we welcome patients from Harvey, Metairie, and the nearby cities of Louisiana.
Let Connell Family Dentistry Take Care of Your Smile