Skip to Content
Family Dentistry in New Orleans, LA
General Dentistry in New Orleans, LA
At Connell Family Dentistry, we offer a full range of dental services to residents of New Orleans, Gretna, Harvey, and the nearby areas of Louisiana. We are proud to help patients improve their smiles and their quality of life with our effective dental services.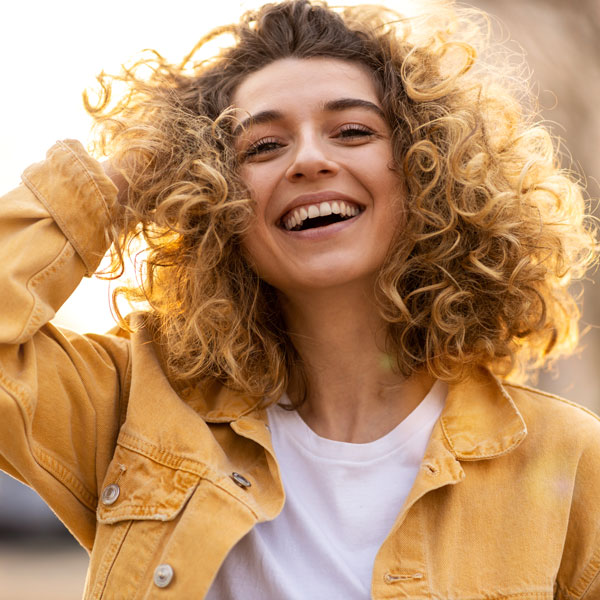 What Is General Dentistry?
General dentistry includes dental care ranging from routine cleaning to tooth replacement and other major procedures. Connell Family Dentistry is a full-service dental practice, offering a breadth of dental services and treatments. We are here to help patients achieve and maintain healthy smiles, no matter their age. If you have any concerns regarding the appearance of your smile, we will be able to recommend an appropriate treatment that will help you achieve a healthy, beautiful smile you can be proud of.
What Dentistry Services Are Available?
If you are in need of dental care, please contact us today to schedule your initial consultation. Connell Family Dentistry has convenient locations in New Orleans and Gretna, where we welcome patients from Harvey, Metairie, and the surrounding cities of Louisiana. At Connell Family Dentistry, the dental services we offer include:

Bridges
A bridge is an easy solution for replacing missing teeth without requiring surgery or other extensive treatments.

Crowns
Crowns can be placed over damaged or discolored teeth to restore their appearance, and can even be used to replace missing teeth.

Dentures
Full or partial dentures can be used to replace missing teeth, helping patients restore their ability to eat, talk, and smile with confidence.

Periodontal Disease
Gum disease can damage the gums, and will eventually damage the teeth if left untreated. We can help you eliminate periodontal disease and restore your oral health.

Root Canals
A root canal is an extensive procedure that is performed to address tooth decay and any damage it causes.

Sleep Apnea
Sleep apnea can cause a number of symptoms and negative health effects, but we can help you overcome it with special dental appliances.

Teeth Cleaning & Hygiene
Keeping the mouth clean is essential to the health of your teeth, gums, and the rest of the mouth. You should visit a dentist for a routine cleaning twice a year.
Let Connell Family Dentistry Take Care of Your Smile