Skip to Content
Dental Insurance in New Orleans
Connell Family Dentistry is happy to accept most dental insurance plans. To see if we accept your insurance plan and to get a basic breakdown of benefits, please call our office at 504-533-4105.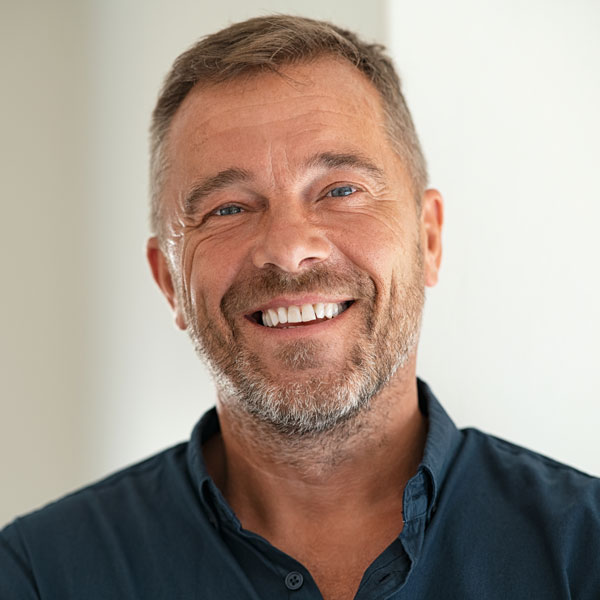 What You'll Need
To get a basic breakdown of your insurance benefits we will need the following information when you call:
Name of your insurance carrier
Your name
Your birthdate
Primary insurance holder's name (if different from yourself)
Social security number (or insurance ID number) of the primary insurance holder
Understanding Your Dental Benefits
We will strive to give each patient the best overview of your plan as possible, but because each plan is unique, the best we can give you is a good faith estimate. It is the patient's responsibility to research his or her plan. Final responsibility of coverage, fees, and payment falls on the patient.
Your dental plan is designed to share your dental care costs. The total cost of your bill may not be covered by your insurance plan. Most plans cover 50-80% of the cost of dental services. Please check with your insurance plan for details.
To better understand your plan, it is best to read the documents your insurance provides for you or to contact your employer's Human Resource department. Should you have questions regarding your specific dental insurance plan or should you encounter a problem with reimbursement, please contact your employer and/or insurance company first.
Connell Dental Care and Connell Family Dentistry offer family dentistry, orthodontics, and cosmetic dentistry to patients in New Orleans, Louisiana. Contact Connell Family Dentistry today to schedule your consultation!
Let Connell Family Dentistry Take Care of Your Smile