Skip to Content
Cosmetic Dentistry in New Orleans and Gretna, LA
Cosmetic dentistry treatments can help you brighten and enhance your teeth to produce a beautiful smile. At Connell Family Dentistry, we offer a range of cosmetic dentistry services to residents of New Orleans, Gretna, Harvey, and the surrounding areas of Louisiana.
New Orleans, LA Office
Address
2633 Napoleon Avenue
New Orleans, LA 70115
Hours of Operation
Monday: 8:00 AM – 5:00 PM
Tuesday: 8:00 AM – 5:00 PM
Wednesday: 8:00 AM – 5:00 PM
Thursday: 8:00 AM – 5:00 PM
Friday: 8:00 AM – 5:00 PM
New Orleans Office
2633 Napoleon Ave, New Orleans, LA 70115, USA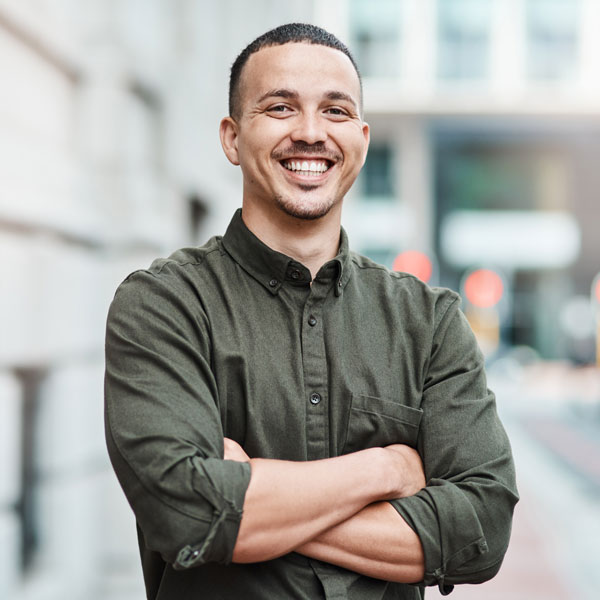 What Is Cosmetic Dentistry?
While traditional dentistry services are focused on enhancing the health and function of the teeth, cosmetic dentistry services are designed to enhance the appearance of the teeth. These treatments can improve the shape and color of the teeth to create a bright, even smile. The color of the teeth fade naturally over the years, and years of use can affect their shape, as well. With cosmetic dentistry treatments, patients can achieve a beautiful smile that they can wear with confidence.
What Cosmetic Dentistry Treatments Are Available?
To learn more about our cosmetic dentistry treatments or to schedule your initial consultation, contact us today. With convenient locations in New Orleans and Gretna, Connell Family Dentistry proudly serves patients in Harvey, Metairie, and the nearby cities of Louisiana.
Let Connell Family Dentistry Take Care of Your Smile