Skip to Content
Zoom!® Whitening in New Orleans and Gretna, LA
For rapid teeth whitening results, you may want to consider Zoom!® teeth whitening at Connell Family Dentistry. We offer this effective treatment to residents of New Orleans, Gretna, Harvey, and the nearby areas of Louisiana.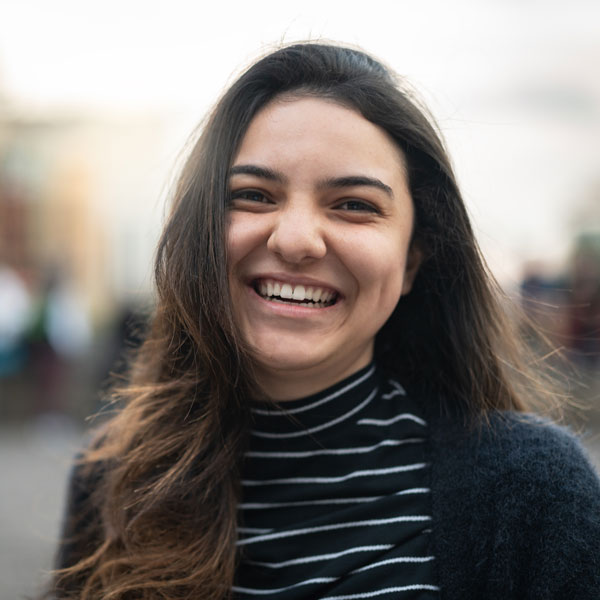 What Is Zoom!® Teeth Whitening?
Zoom!® teeth whitening is an in-office teeth whitening treatment that uses a special whitening gel in combination with a light treatment to visibly enhance tooth brightness in minutes. This treatment is ideal for anyone who has developed stains, discoloration, or a darkening of the teeth. Many patients choose Zoom!® over other whitening treatments because it offers more noticeable results quicker than other techniques.
How Much Does Zoom!® Teeth Whitening Cost?
The average cost of Zoom!® teeth whitening is (COST). Teeth whitening is a cosmetic service, so it will not be covered by insurance. However, Connell Family Dentistry accepts financing through Lending Club and CareCredit® to help make this and other treatments more affordable.
What Is the Zoom!® Teeth Whitening Treatment Like?
During the Zoom!® teeth whitening treatment, we will first conceal the lips and gums to protect them from treatment. Then, we will apply a strong whitening gel to the teeth. After the gel is applied, a light will be used to increase the efficacy of the gel and accelerate the teeth whitening process. A single Zoom!® treatment takes only 15 minutes.
When Will I Notice Results From Zoom!® Teeth Whitening?
The results from Zoom!® teeth whitening will be visible after the first treatment. However, we recommend a total of 45 minutes of treatment to achieve optimal results. These 45 minutes are split up into three 15-minute treatment sessions.
Zoom!® teeth whitening offers better results, faster than at-home treatments. To learn more about Zoom!® teeth whitening or try it for yourself, contact us today. Connell Family Dentistry welcomes patients from Gretna, Metairie, New Orleans, and the neighboring cities of Louisiana.
Let Connell Family Dentistry Take Care of Your Smile