Skip to Content
Teeth Whitening in New Orleans & Gretna, LA
Your smile makes a significant impact on your overall appearance. Bright, beautiful teeth look attractive on a first date, at the office, and whenever you meet people. Connell Family Dentistry wants every patient to look and feel their best with our selection of cosmetic treatments in New Orleans and Gretna, LA. Teeth whitening is a safe and effective way to remove stains and discoloration from your teeth using bleaching chemicals and technologies. Our dental staff works with you to create a custom treatment plan, whether you choose in-office teeth whitening or a take-home option. With our professional help, your smile can look whiter and brighter, letting you flash a grin confidently wherever you go.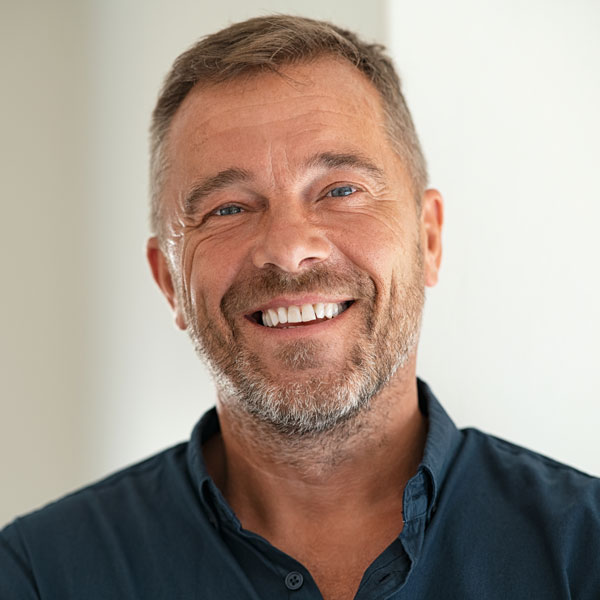 Brighter Teeth With Zoom!® Teeth Whitening
Teeth can become discolored from smoking, drinking tea or coffee, eating certain foods, and many other causes. At Connell Family Dentistry, we invest in high-quality cosmetic solutions, and Zoom!® Teeth Whitening is one of the best options. We cover your lips and gums, apply Zoom!® hydrogen peroxide whitening gel, and expose your teeth to the Zoom!® light to break up stains and discoloration. You might experience tooth sensitivity due to treatment, and teeth whitening results can vary. Zoom!® teeth whitening effects will last longer by avoiding tobacco and tooth-staining foods and beverages while using a whitening toothpaste.
Bleaching Trays for At-Home Cosmetic Care
Connell Family Dentistry custom-creates bleaching trays to fit your unique teeth for the best possible tooth whitening results. These plastic retainers hold whitening or bleaching gel and fit snugly and comfortably against your teeth to remove stains and discoloration. You may need to apply these trays overnight or for hours to get the best teeth whitening results, which may take several applications for these at-home kits to achieve your teeth' optimal brightness. Bleaching trays typically cost between $150 and $600, and our dental staff will work with you to determine if this option fits your needs and budget.
Let Connell Family Dentistry Take Care of Your Smile