Skip to Content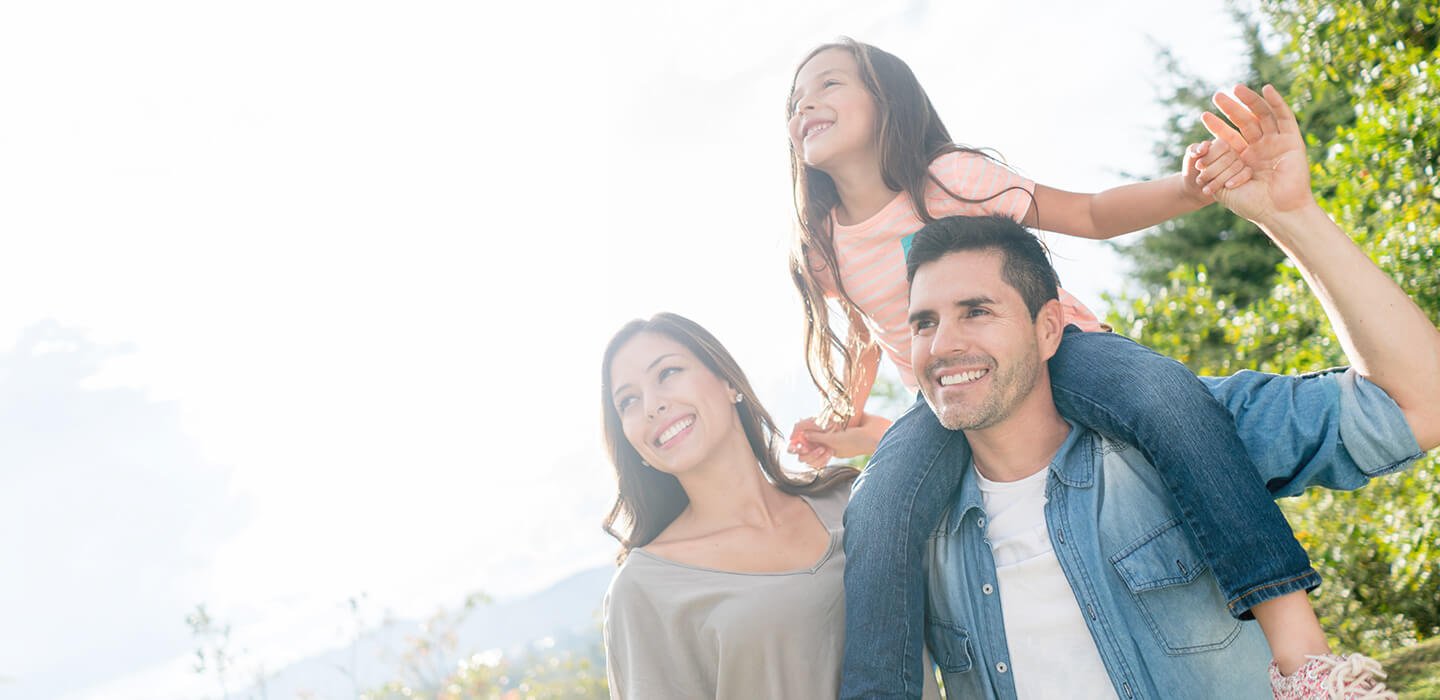 Quality Dental Care in New Orleans & Gretna, LA
Same-Day Emergency Dentistry
New Patient Specials - Call for Info!
Dental Solutions for a Beautiful Smile
Finding a dentist's office with all the services and gentle treatment you need can be difficult, but Connell Family Dentistry covers you and your family's smiles in New Orleans and Gretna, LA. Our dental care encompasses treatment options to maintain your teeth and gums, enhance your smile, straighten your teeth, and resolve dental emergencies. Taking care of your mouth is an ongoing commitment to brushing, flossing, and professional care by our dentist and staff. If periodontal disease, tooth decay, or infection strikes, you want the best possible dentist to avoid preventable dental issues and restore your teeth and gums. When looking for an affordable dentist without sacrificing service quality, let us show you the difference our staff's training and expertise make with your oral health.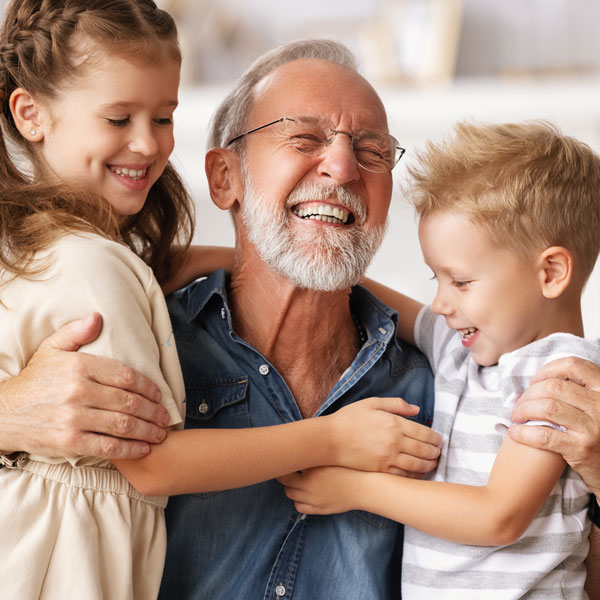 Comprehensive Dental Care at Connell Family Dentistry
At Connell Family Dentistry, we want to ensure our patients have all the dental services they need to maintain optimal oral health and preserve their beautiful smiles. Our top priorities are your oral health and overall wellness, and we keep you as comfortable as possible during every procedure. Our dental offices offer a broad range of solutions such as:
Invisalign®: These clear, plastic aligners can be used to provide the same results as braces without the metal.
Dentures: Dr. Connell offers full or partial dentures. This is an amazing way for you to revitalize your smile.
Implants: Dental implants may be the answer if you are looking for a comfortable and permanent replacement for missing teeth.
Gretna and New Orleans Dentist Office
Connell Family Dentistry has proudly served thousands of patients in the New Orleans area with two office locations in Uptown New Orleans and Gretna. Dr. Brian D. Connell and his staff are eager to help you with all your dental needs, from root canals to whitening. We offer our patients the highest quality of care and technology with a friendly, welcoming staff.
Whether you are looking for cosmetic dentistry or family dental care, Connell Family Dentistry offers its patients an array of treatments and procedures to brighten your smile. New Orleans patients love that the doctors and staff work with you throughout your entire treatment process to ensure your comfort and happiness with the overall experience and results.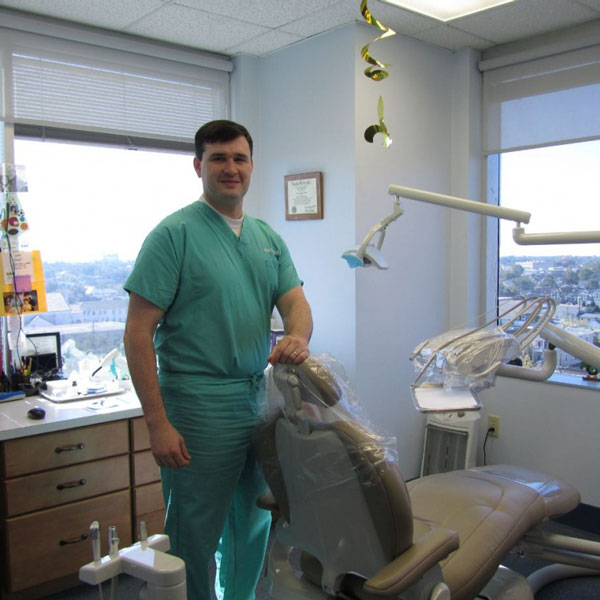 About Dr. Brian D. Connell
New Orleans patients love Dr. Connell for his care and the precision he exhibits with each procedure. New Orleans Magazine named him as one of the top dentists in New Orleans. The wide recognition he has received within the community is well deserved with his caring nature, continued education, and his involvement in the American Dental Association, Louisiana Dental Association, and New Orleans Dental Association.

Connell Family Dentistry Is Ready to Serve You
Don't compromise on dental care by neglecting your teeth. Connell Family Dentistry is ready to help you enjoy a beautiful and pain-free smile with outstanding dental solutions to enhance, restore, and maintain your teeth, gums, and oral health.
Great visit. Staff attentive, courteous, and pleasant. The hygienist was thorough and gentle. First appt with Dr. Deville- she took the time to diagnose and explain all my options.
Everyone in the office is extremely nice and patient. Very nice experience every time I visit this office!
The experience was good, Nice staff very friendly. Thank you :)
Connell Dentist has a very friendly staff and the dentist are awesome. They don't rush you and answer all your questions. The hygienist also takes their time with you and explain everything.
My visit was on time, friendly, professional, and very comfortable, in and out of the chair.
Gretna Office
137 Bellemeade Blvd, Gretna, LA 70056, USA
New Orleans Office
2633 Napoleon Ave, New Orleans, LA 70115, USA