Skip to Content
Dentist Office in New Orleans, LA
A Comprehensive Dentist Office in New Orleans, LA
Quality dental care is an essential service every person needs to keep their smile beautiful and their oral health at its best. Connell Family Dentistry proudly serves patients of all ages at our dentist office in New Orleans, LA. We understand how valuable a one-stop dental care resource can be and offer an extensive collection of treatments and services to cover a wide array of patient needs.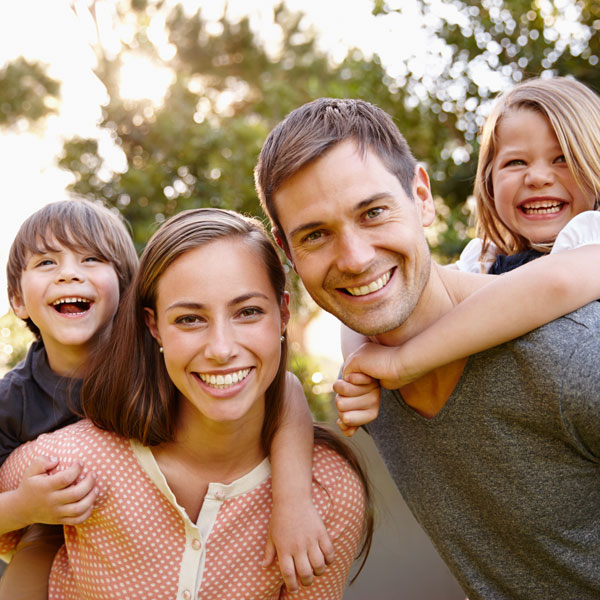 Our Collection of Services for Patient Care
Connell Family Dentistry's comprehensive collection of dental services covers preventative, restorative, cosmetic, and emergency services. Our highly trained and caring dentist and staff provide timely and thorough treatment while keeping you as comfortable as possible during your visit.
Family Dentistry
Every member of your family deserves quality dental care to keep them smiling confidently and preserve their teeth and gums. Your children and teens are welcome to visit us for routine dental appointments, emergency issues, and an assortment of treatment options to ensure their oral health stays optimal. Adults of any age, including seniors, need regular dental care and professional intervention to resolve sudden problems and chronic conditions.
Orthodontics
Using the dental industry's most trusted products and methods, you can correct your alignment issues. Our dental team will work with you to determine which orthodontic solution works best for your needs and budget, including the following:
General Dentistry
Patients can receive a broad range of common treatment options at our affordable dentist office. Come to us for all the following services:
Routine Check-Ups and Preventative Care
Dental Exams and X-Rays
Emergency Dentistry
You never know when a dental emergency will happen, and it rarely occurs at a convenient time. Connell Family Dentistry will schedule your visit as soon as possible to provide prompt dental care to relieve your discomfort and restore your oral health. Our emergency dentistry includes the following:
Urgent Toothache Dentist
Walk-In and Same-Day Dentistry
Cosmetic Dentistry
Our dental office offers patients various treatments and procedures to enhance their smiles quickly and safely. You can brighten your smile with teeth whitening, perfect your front teeth with veneers, and cover imperfections using dental bonding. Here are some examples of our services:
Prosthodontics
If you have dental imperfections, weakened teeth, or lost or extracted teeth, you need exceptional solutions to fill the gaps and restore your teeth. Our dental office offers all the following treatment options as part of our prosthodontic services:
Periodontics
Your gum health is just as important as your teeth. This tissue keeps your teeth in place and needs professional attention during your dental visits. When gum disease affects your mouth, our dental team addresses it quickly and thoroughly to restore your gum health and prevent it from reoccurring. If your case is too advanced to cure, we can help you keep it in check and preserve your oral health.
Let Connell Family Dentistry Take Care of Your Smile