Skip to Content
Snap-On Smile® in New Orleans and Gretna, LA
With Snap-On Smile®, patients can address a range of cosmetic concerns using a simple removable device. At Connell Family Dentistry, we offer Snap-On Smile® to residents of New Orleans, Harvey, Gretna, and the neighboring communities of Louisiana.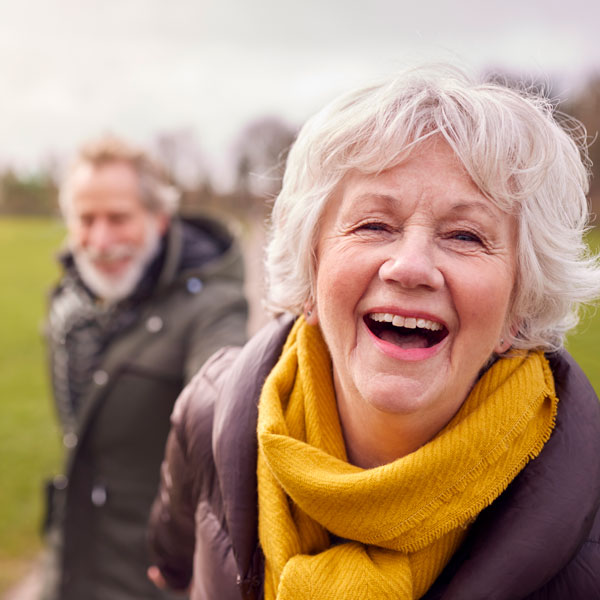 What Is Snap-On Smile®?
Snap-On Smile® is a removable appliance that is worn over the teeth to enhance the smile. It can be used to address a few teeth or a whole row of teeth, correcting issues including:
Stained or discolored teeth
Gaps in the teeth
Chipped or broken teeth
Missing teeth
The Snap-On Smile® is made out of durable dental resin, so it can be worn while you eat, drink, and perform other activities. For many, the Snap-On Smile® is an affordable alternative to other dental procedures and can be a great option if you are not eligible for dentures or implants.
How Much Does Snap-On Smile® Cost?
The average cost of Snap-On Smile® is (COST). As a cosmetic treatment, Snap-On Smile® is not covered by insurance. However, Connell Family Dentistry accepts financing through Lending Club and CareCredit® to help make this and other treatments more affordable.
How Does Snap-On Smile® Work?
Snap-On Smile® is easy and painless. First, you choose the type of smile you want to achieve. Then, we will take an impression of the teeth. This allows us to custom-make your Snap-On Smile®, ensuring a secure, comfortable, and natural fit. Just a few weeks later, you can come into the office to pick up your Snap-On Smile® and wear it home.
How Long Does Snap-On Smile® Last?
Snap-On Smile® is made to last for years, and it can last for many years if you clean and care for it properly. Don't forget to brush and floss your teeth in addition to cleaning your Snap-On Smile® appliance!
If you are considering Snap-On Smile® at Connell Family Dentistry, contact us today to schedule your initial consultation. We are proud to serve the residents of Gretna, Metairie, New Orleans, and the surrounding areas of Louisiana.
Let Connell Family Dentistry Take Care of Your Smile