Skip to Content
Root Canals in New Orleans and Gretna, LA
In cases of tooth decay, a root canal may be necessary to save the affected tooth and preserve oral health. Connell Family Dentistry offers this and other services from our office locations in New Orleans and Gretna, LA.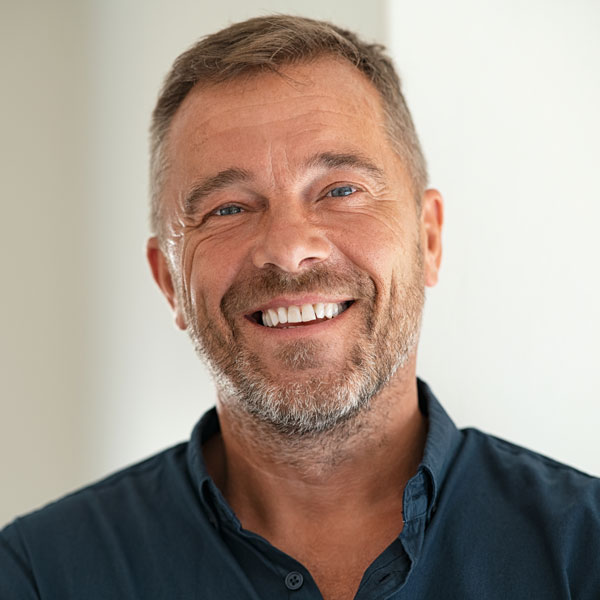 What Is a Root Canal?
A root canal is a surgical procedure that is performed to address an abscessed tooth. This type of infection typically occurs due to a crack or tooth decay that allows bacteria to enter the root of the tooth. Without treatment, this can lead to significant discomfort and damage to the tooth. The tooth will essentially die, as it lacks blood supply. A root canal eliminates the infection to preserve the health of the tooth, then protects the exterior from future infection with a crown.
How Much Does a Root Canal Cost?
The average cost of a root canal is (COST), but this cost can vary depending on the extent of treatment necessary. In most cases, your dental insurance provider will cover a portion of the cost of your root canal treatment. Additionally, Connell Family Dentistry accepts financing through Lending Club and CareCredit® to help make this and other treatments more affordable.
How Are Root Canals Performed?
A root canal can take multiple visits depending on the extent of treatment necessary. First, the diseased pulp is removed. Then, the root canal of the tooth is cleaned and sealed to eliminate the infection. Finally, a crown is placed on the affected tooth. The crown helps to ensure that bacteria can not re-enter the tooth and cause further infection.
What Is Recovery Like After a Root Canal?
After a root canal, you may experience discomfort in the treatment area for a few days. You may also notice increased sensitivity to temperature in the tooth. While this may make eating a little difficult, the recovery from a root canal is usually quick and does not involve as much pain as the original tooth infection.
Connell Family Dentistry is proud to serve the residents of New Orleans, Gretna, Metairie, and the surrounding areas of Louisiana. Contact us today to schedule your initial consultation or to learn more about our services.
Let Connell Family Dentistry Take Care of Your Smile