Skip to Content
Mini Implants in New Orleans and Gretna, LA
Mini implants are a smaller alternative to dental implants that can provide a simpler treatment and a quicker recovery. Connell Family Dentistry provides these and other dental services to patients of Metairie, Gretna, New Orleans, and the nearby areas of Louisiana.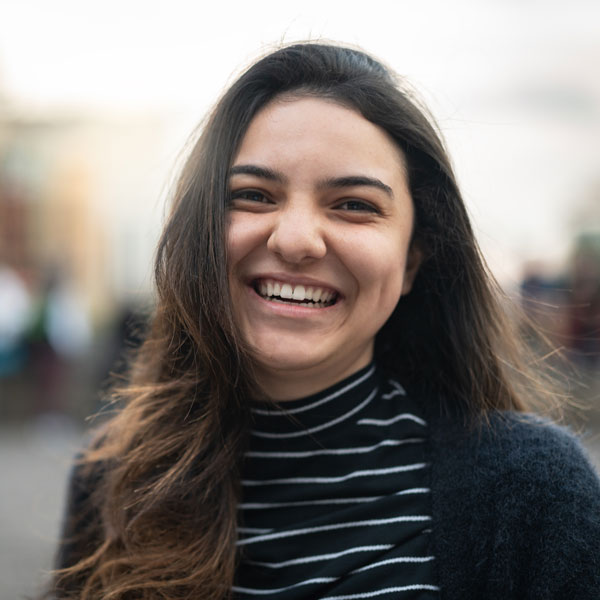 What Are Mini Implants?
Mini implants are about half the size of regular dental implants. Just like regular implants, they anchor into the bone to provide a secure foundation for replacement teeth. Mini implants are ideal for the replacement of smaller teeth, when a full-sized dental implant may not be suitable. Mini implants can also be used to help secure dentures, which tend to slide around or come loose.
How Much Do Mini Implants Cost?
The average cost of mini implants is (COST), but this cost can vary depending on the number of implants required. Most dental insurance providers consider implants a cosmetic service, so you may be responsible for the full cost of treatment. However, Connell Family Dentistry accepts financing through Lending Club and CareCredit® to help make this and other treatments more affordable.
How Are Mini Implants Inserted?
The procedure for mini implants is quicker and simpler than the procedure required for full-sized implants. During the procedure, a local anesthetic can be used to adequately eliminate discomfort during insertion. Then, the implants will be inserted into the gums until they are securely set into bone. The full implant procedure is performed during a single treatment.
How Are Mini Implants Used to Support Dentures?
Dentures are prone to slipping and moving within the mouth. Patients can use adhesive materials to help secure dentures, although these are often tedious and may not provide the support desired. Mini implants can be inserted into the gums to support dentures, providing a much more secure fit. These implants have small, rounded tips that will snap into the patient's dentures. As a result, implants will no longer slip around or pop out. Typically, four mini implants are needed to secure dentures on the bottom jaw, while six mini implants are needed to secure dentures on the upper jaw.
Connell Family Dentistry has convenient locations in New Orleans and Gretna, where we welcome patients from Harvey, Metairie, and the nearby areas of Louisiana. Contact us today to schedule your initial consultation for mini implants or any of our other dental services.
Let Connell Family Dentistry Take Care of Your Smile