Skip to Content
Dentist Office in Gretna, LA
A Dentist Office in Gretna, LA for Families
Connell Family Dentistry strives to ensure our patients only need to make one call for all their dental care needs. Our dentist office in Gretna, LA serves patients of all ages with quality dental treatments and procedures. We stay up to date on the industry's latest training and technology and pair our expertise with gentle hands and compassion for your condition. Whenever you need a routine check-up or extensive work to restore or enhance your smile, we're ready to help you.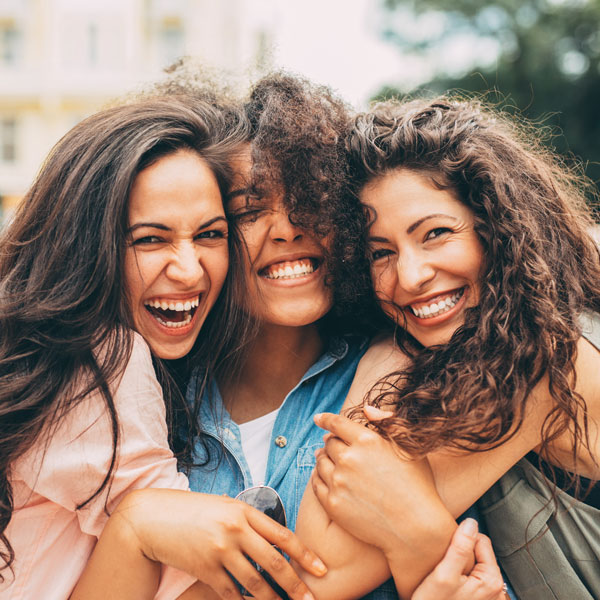 Dental Services Covering Your Oral Care Needs
You deserve the best possible dental services at affordable costs, and Connell Family Dentistry takes pride in our selection of exceptional treatments and procedures.
Family Dentistry
Every family member deserves optimal oral health and a smile they can be proud of. At Connell Family Dentistry, we offer dental care for children, teens, and adults. Even seniors can rely on us to provide regular dental options like affordable dentures.
General Dentistry
Our dental staff helps you maintain your oral health and quickly resolves various oral issues with general dentistry services. Some examples of these services include:
Routine Check-Ups and Preventative Care
Dental Exams and X-Rays
Emergency Dentistry
A sudden dental emergency requires prompt treatment to relieve pain and restore your oral condition. We bring you in as soon as possible to perform emergency dentistry on a wide array of urgent needs, such as the following:
Urgent Toothache Dentist
Walk-In and Same-Day Dentistry
Cosmetic Dentistry
If your teeth don't look as bright and brilliant as you wish, our cosmetic services enhance their brightness and restore your smile to look its best. We work with you to determine which cosmetic options fit your needs, including any of the following:
Prosthodontics
Our prosthodontic services offer solutions to missing or imperfect teeth. You can fill the gaps in your smile or replace an entire row with quality replacements. We offer the following options to patients:
Orthodontics
Let our orthodontic specialists correct your teeth' alignment issues with effective treatment options from industry-leading companies. We offer the following alignment options to patients of various ages:
Periodontics
If you have issues with your gums, such as bleeding, recession, swelling, or redness, you might have gum disease. Our dental office treats this condition to cure it early or make it manageable when reversing it entirely is no longer an option. Gum disease can lead to tooth loss and other severe problems, so treating it as soon as possible gives you the best chance to restore your oral health.
Let Connell Family Dentistry Take Care of Your Smile