Skip to Content
Family Dentistry in Marrero, LA
What Is Family Dentistry?
Family dentistry is much like general dentistry with a few key differences. Both types of dentistry involve oral hygiene and dental health, but family dentists typically accept patients of all ages. Family dentists can care for a child's baby teeth as well as his or her permanent teeth. They are also qualified to handle the oral and dental health of elderly patients.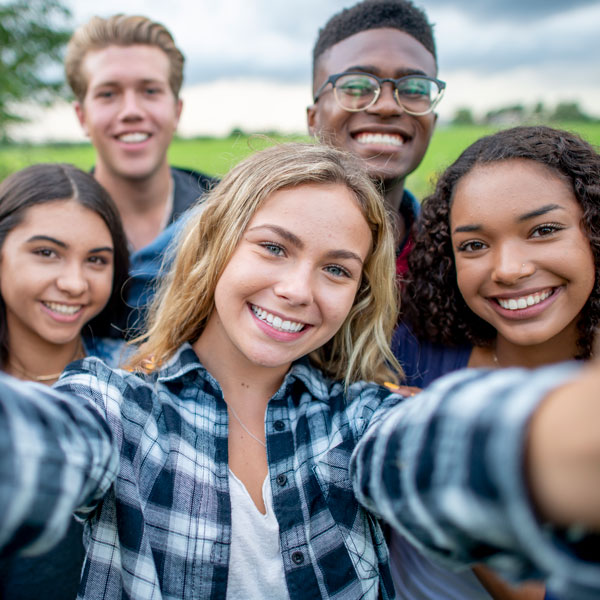 Family Dentistry Procedures
Like general dentists, most family dentists carry out both health-related procedures and cosmetic procedures. Procedures used to address oral and dental health issues include root canals, implants, crowns, and bridges. Most cosmetic dentistry procedures are related to teeth whitening. Whitening tools and techniques include bleaching trays and whitening gels. Patients with cracked or chipped teeth can address the problem using veneers, Snap-On smile arches, and dental bonding.
Connell Family Dentistry
Marrero, LA, residents in need of family dentistry services can schedule a free consultation at either of the Cornell Family Dentistry locations. The friendly doctors and staff at Connell are qualified to manage the dental needs of patients of all ages. You can also visit the Connell offices for all of your orthodontics needs.
Let Connell Family Dentistry Take Care of Your Smile