Skip to Content
Family Dentistry in Harvey, LA
What Is Family Dentistry?
People looking for a dentist in Harvey, LA often wonder what a family dentist does. A family dentist serves patients of all ages. Many families prefer to use one dentist for all family members and have a dental professional they trust enough to keep seeing for years to come. A good family dentist will offer a wide array of treatments and services.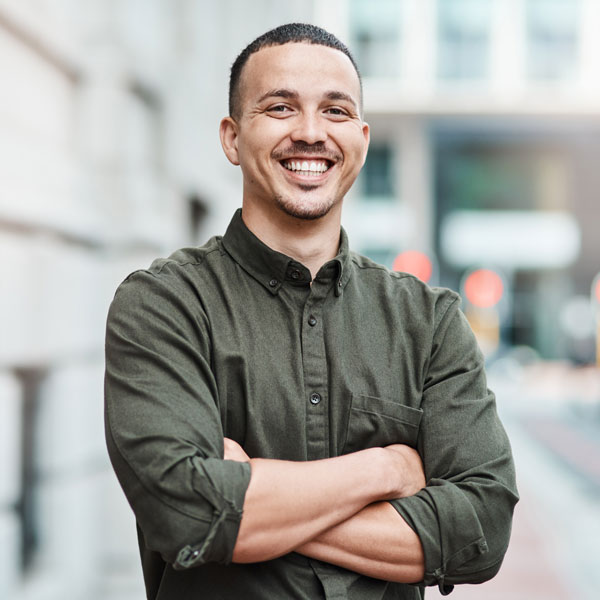 Types of Family Dentistry Procedures
Most kids need braces eventually, so a good family dentist will offer complete orthodontic care. Family dentists perform routine cleanings, x-rays, fillings, root canals, and other procedures. They also provide treatments for gingivitis and other oral diseases. Family dentists may pull teeth and even provide cosmetic implants. They also provide other cosmetic services such as teeth whitening, veneers, and bonding.
About Connell Family Dentistry
The professionals at Connell Dentistry have served thousands of satisfied customers. With two convenient offices in Gretna and Uptown New Orleans, the practice proudly serves people looking for family dentistry in Harvey, LA, and surrounding areas. From braces to root canals, the professionals at Connell Family Dentistry are experienced in a wide variety of procedures.
Let Connell Family Dentistry Take Care of Your Smile