Skip to Content
Orthodontics in Metairie, LA
What Is Orthodontics?
Orthodontics is a dental specialty which involves the treatment of misaligned teeth and other structural issues of the jaw. The most common method to correct tooth misalignment is by using metal or ceramic dental braces. However, Connell Family Dentistry specializes in other aesthetic methods to align teeth, namely through Invisalign® and ClearCorrect braces.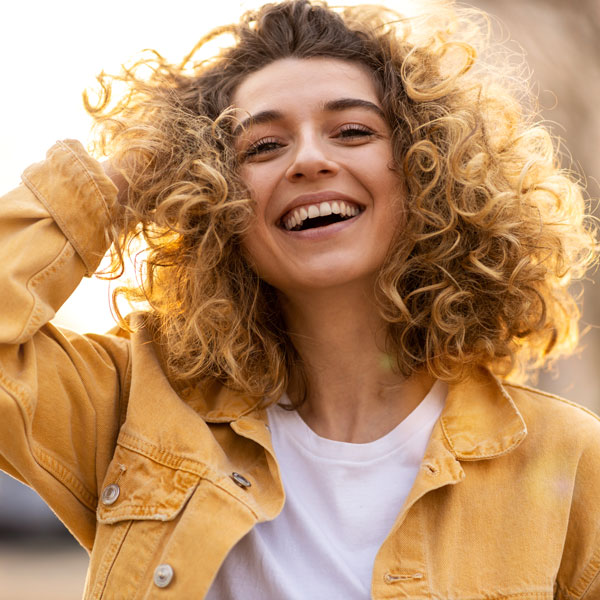 What Are the Primary Benefits of Orthodontic Treatments at Connell Family Dentistry?
Patients who have completed orthodontic procedures benefit from straighter teeth and an improved smile. Properly aligned teeth can also be easier to clean. Braces options provided by Connell Family Dentistry include transparent, removable braces that straighten teeth faster than traditional methods, which means that our orthodontic treatments are as convenient as possible. They also make teeth easier to clean and reduce the risk of tooth decay associated with traditional braces.
About Connell Family Dentistry
Connell Family Dentistry is led by Louisiana natives Dr. Brian D. Connell and Dr. Stephen Babin. Drs. Connell and Babin both obtained their DDS degrees from Louisiana State University School of Dentistry, and both are members of the New Orleans Dental Association, American Dental Association, and Louisiana Dental Association. They work with their staff to ensure that we provide the friendliest and most welcoming environment possible while offering professional services to Metairie, LA residents.
Let Connell Family Dentistry Take Care of Your Smile