Skip to Content
Dental Veneers in Harvey, LA
What Are Veneers?
A dental veneer is a thin piece of composite material or porcelain that is bonded unto the face of an existing tooth. Veneers are placed on the tooth by the dentist, and they are expected to remain in place for 10 to 30 years depending on the material used.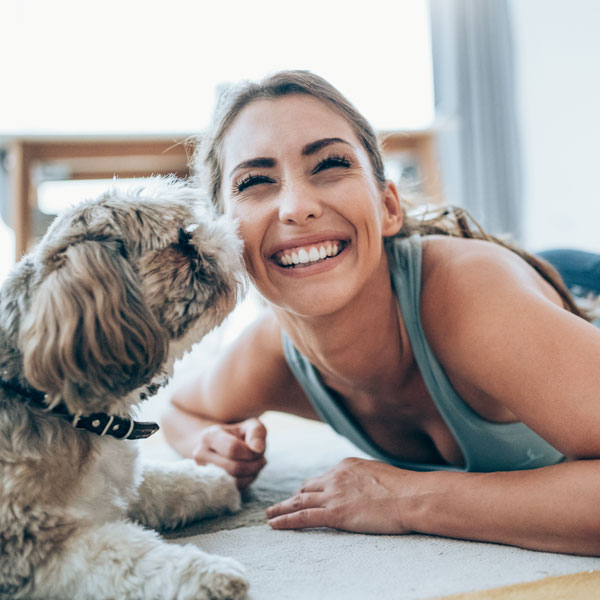 What Are the Primary Benefits of Veneers?
Veneers are used as a part of cosmetic dentistry. Sometimes they are used on a single tooth that is chipped, cracked or discolored by stains. Several veneers may be used to create a complete smile makeover. The teeth will have a uniform appearance and shape. Gaps in the teeth may be closed with the use of veneers.
About Connell Family Dentistry
At Connell Family Dentistry, one of our areas of expertise is cosmetic dentistry including the fitting of veneers in Harvey, LA. Dr. Brian Connell and Dr. Stephen Babin are both graduates of the Louisiana State University Dental School. They are members of the American Dental Association.
Let Connell Family Dentistry Take Care of Your Smile